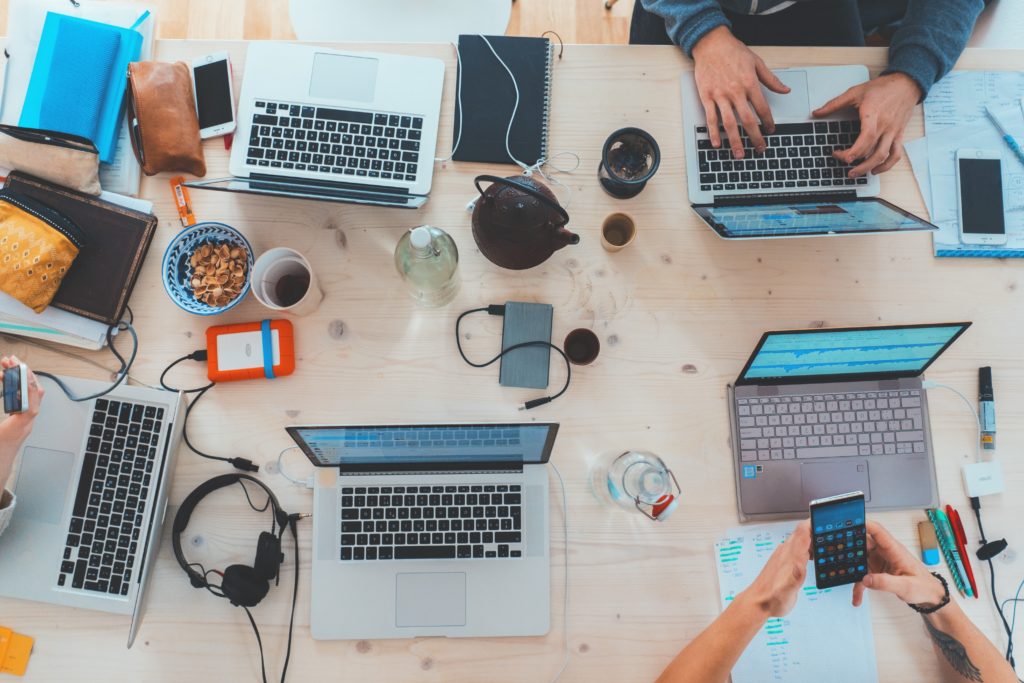 MGB Digital's

Media Monitoring Service
Wake up to an overview of what's been going on in the past day and see how your company was mentioned, what your competitors have been up to, and what's new in your industry.
We use the latest smart tools and services available and put them through our own lens, using good old fashioned human critical thinking to select the your relevant information.
Keep an eye on your competition
Stay one step ahead of your competition by keeping tabs on their every move. Get a report of your fiercest competitors – or even the less fiercer ones – and make all the right moves before they have a chance to make theirs.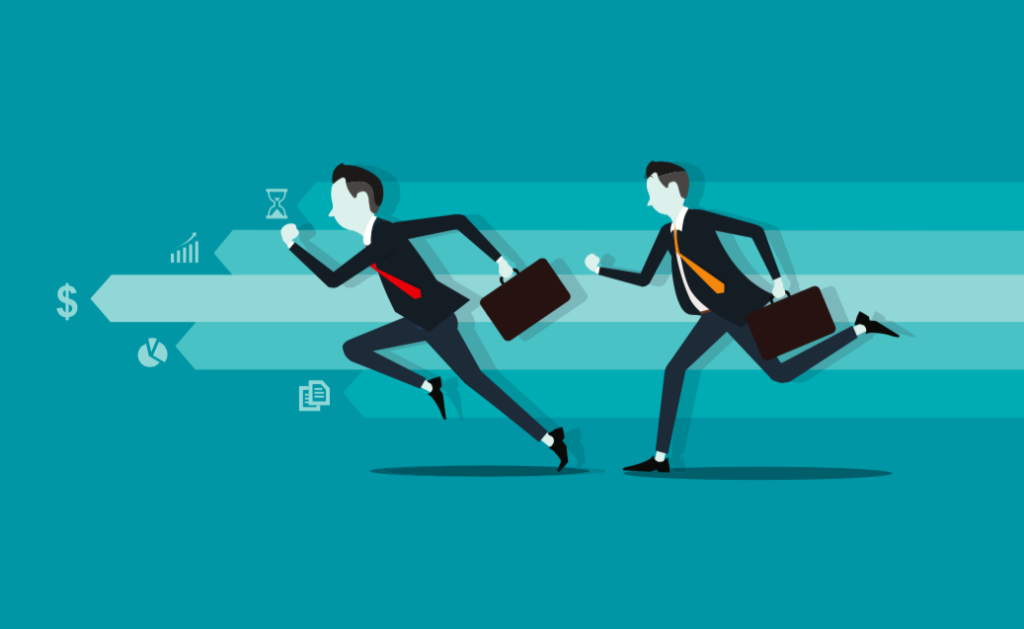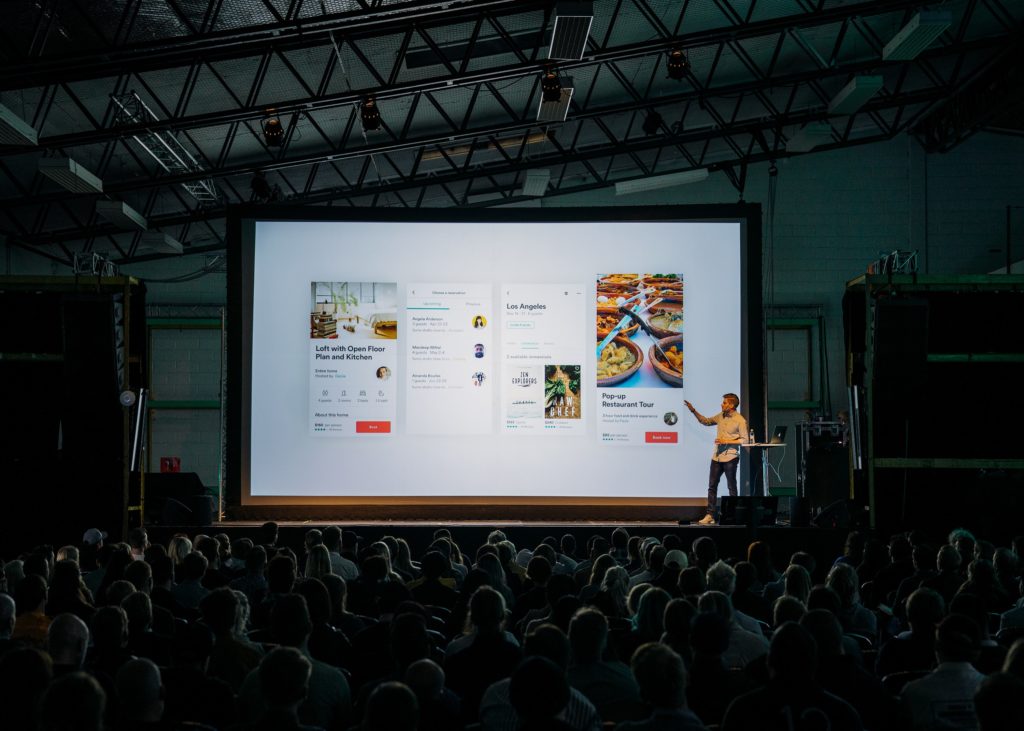 Stay up to date with news in your industry
Want to know what's going on in your industry without spending all your waking hours mindlessly browsing your social media? We got your back.
We'll tell you what's new, and you can take it all in within minutes.
No two companies are alike, so no two of our reports are alike.
Let us know what you're interested in and how you'd like your own reporting to look like, and we'll adapt to your needs.