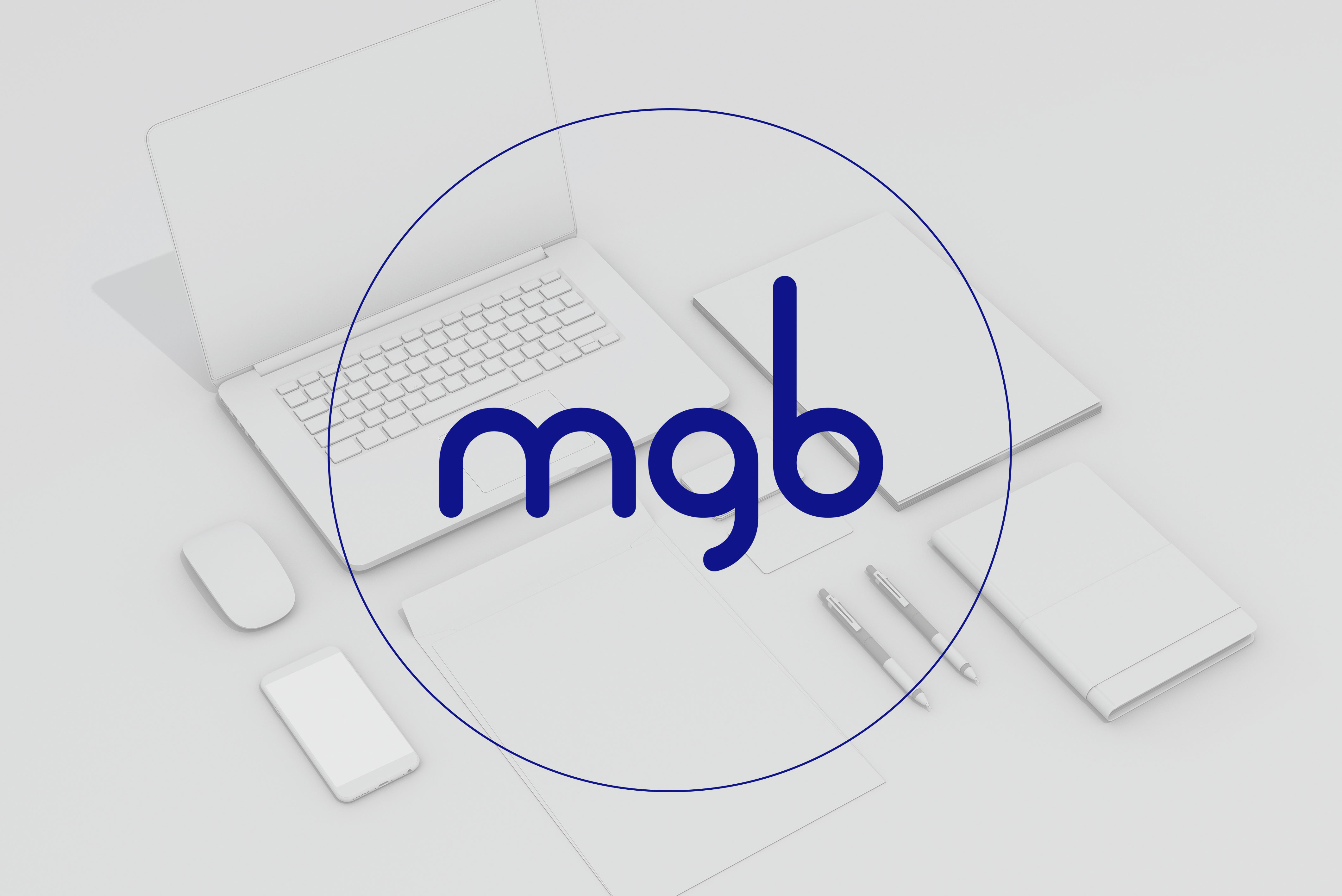 MGB Digital is a management consulting company whose purpose is to help companies run and improve day-to-day operations.
We help our clients build a robust process as their foundation and a long term culture for improvement, allowing employees of all levels to reach their goals.
We make great better.
Operations Management - as a Service
We offer an alternative to hiring a high level manager.

Often times you don't need a full time, highly skilled and experienced manager - and that's where MGB comes in.

Our goal is to help companies have an easier time doing business, and our core principle is "Win-Win or No Deal". We only work with companies when we're 100% sure of adding actual benefit.
Design
We design and implement your operations system, prepare processes and procedures.
Management
We manage and continuously improve your system, freeing your time and ensuring consistent results.
Coaching
We train your team to use these systems, in order to ensure their maximum efficiency.
Partnership
We partner with you to fit your and your company's needs.
There's a lot to say, and this website is more of a business card than a portfolio.

If you're interested in working with us, let's explore how MGB can help.

Drop us a line and let's talk!