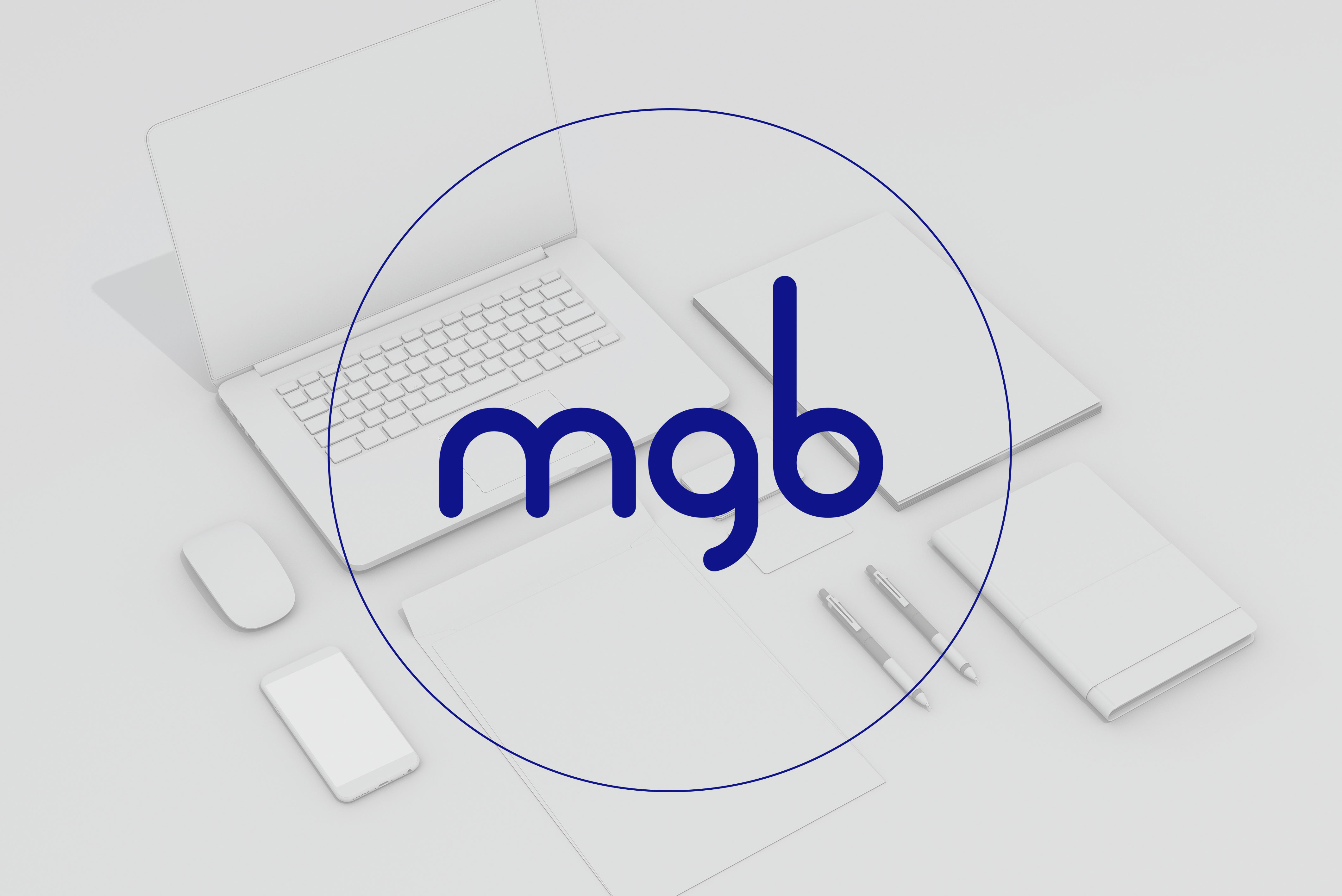 MGB Digital is a management consulting company whose purpose is to help companies and employees be more efficient.
Instead of putting out fires, our clients have a robust process as their foundation and a long term culture for improvement, allowing employees of all levels to reach their goals.
We make great better.
Our goal is to help companies have an easier time doing business, and our core principle is "Win-Win or No Deal". If we're not 100% sure of adding actual benefit to your company, we don't want your business.
We believe that if you're not online, you don't exist. So this website is us, existing.

But the core of our work is tied to our clients' businesses, and it doesn't translate well to flashy graphics or witty one-liners.

Want to learn more? Drop us a line and let's talk!