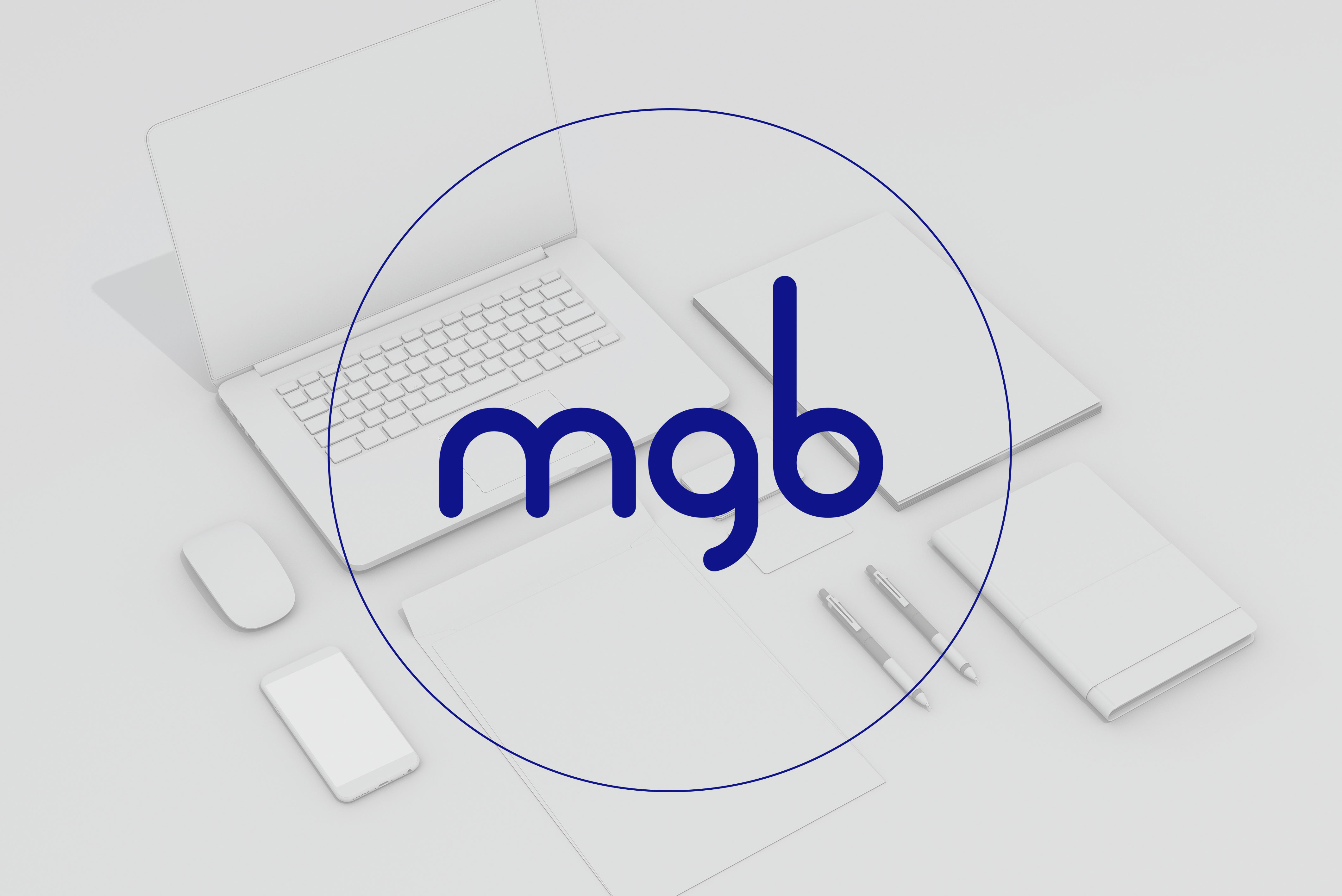 MGB Digital works with companies in the tech sector to optimize business processes and operations, freeing up time to focus on what actually drives the business forward. Instead of putting out fires, our clients have a robust process as their foundation and a long term culture for improvement, allowing employees of all levels to work more efficiently and get more done, better.
We make great better.
Our goal is to help companies have an easier time doing business, and our core principle is "Win-Win or No Deal".
MGB Digital currently has two service offerings:

Process Optimization and Improvement
Set up your operations for success, and focus on growth instead of putting out fires.

Media Monitoring
Stay on top of your company's image, your competitors' actions and your industry's latest trends. All without breaking a sweat.
We believe that if you're not online, you don't exist. So this website is us, existing.

But the core of our work is tied to our clients' businesses, and it doesn't translate well to flashy graphics or witty one-liners.

Want to learn more? Drop us a line and let's talk!